KASKADE: No One Knows Who We Are →
thisisadynasty: This past Sunday, the LA Times ran an article which was essentially an inflammatory pummeling of the EDM scene. It painted a picture of "Ecstasy-fueled underground" raves, bumped up into the mainstream, leaving a trail of dead, drug-addled kids being picked up by the "…coroner's wagon rolling… I haven't used this in ages, but if anything could smoke me out of my...
1 tag
"Done right, the weekend is a two-day-but-endless-feeling dreamy Theatre of the..."
– Kate Carraway in her article 'Girls and the Weekend'.
1 tag
Sponsor me, Uana, and Tim!
Oh hai guys!! Well here I am, alive and kicking (and obviously not using eye cream to medicate summer's events-that will be in another post).  For now, let's try to focus on this horrid, horrid photo of me by the 'CN Tower'. The CN Tower, if you aren't familiar with it, it's the tallest free-standing structure in the Western Hemisphere. Up until 2010, it was...
2 tags
Dinner
A lengthy discussion on where to eat dinner.
Me: Guu?
Mike: Game?
Me: Mahal!
Mike: Ikaw...
Me: Pass..
Mike: Dein!
Me: So...
Mike: Guu!
4 tags
7 tags
6 tags
Once
When Enrique first told me he got tickets to Once, I was like "Uh oh, will I get it without having seen the movie?"  Everyone I knew (and their mother) had seen the movie. Was I a social outcast for not having seen it yet? Suffice to say, I didn't need to see the movie to appreciate the beauty of Once. If I wasn't crying, Enrique was crying. And if Enrique...
3 tags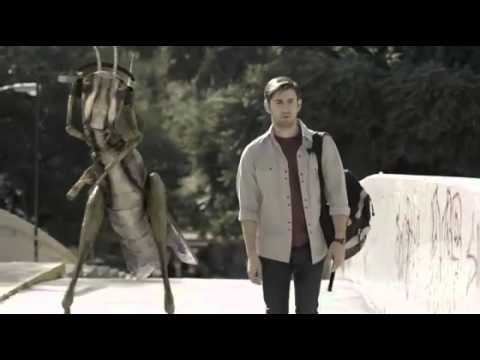 4 tags
2 tags
Concerts
Since moving here, I've been to quite a few concerts. One of the perks of living here is that more artists include Toronto in their tours, so it's much easier to catch your favourite act. The harder part is finding people who like the same music as you. And even then, sometimes they're just not concert-going folk. So I'm really glad I met the friends I have here who like...
4 tags
why isn't it summer yet?
Some of Sarah's magical film from our island camping adventure.
4 tags
3 Years
April 16 was my "three year anniverary" since the big move. Amusingly enough, I spent the subsequent anniversaries all outside of Toronto (my home). The first (in 2010) was spent in New York bidding Kab adieu. At the Whole Foods in Time Warner with Kab (and Jo). [[MORE]] The second (2011) was spent in Montreal. I got off a six hour bus ride to find our that Joe and I were...
8 tags
Getting Messy: Carrera, Survivor, & Dayglow
The first time I heard about Dayglow was through this article. If you read through it, you'll realize that the author did not enjoy himself at all.  He couldn't have been more blatant about that. But if his intention was to turn people off by the idea of moshing into a paint-splattered crowd, well he obviously didn't achieve that. At least not with me. But then again, my idea of...
4 tags
Homesick I: Boracay
Everyone is going to Boracay, or is in Boracay, or just came from there. Despite all the bad press about E.coli, excessive algae, and over commercialization, Boracay will still hold memories near and dear to my heart (#baduy). There's nothing more refreshing than standing on the shore (uy Empire of the Sun reference) and feeling the water come in. [[MORE]]   A different view. My...
3 tags
2 tags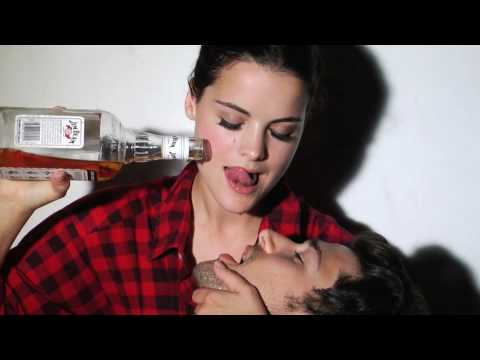 2 tags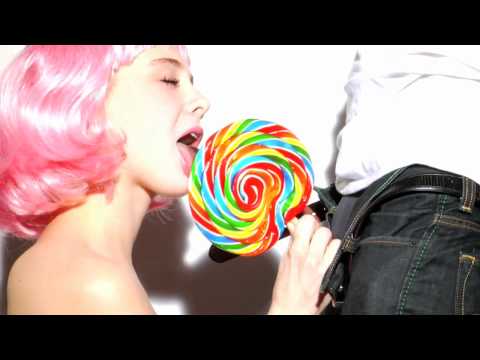 2 tags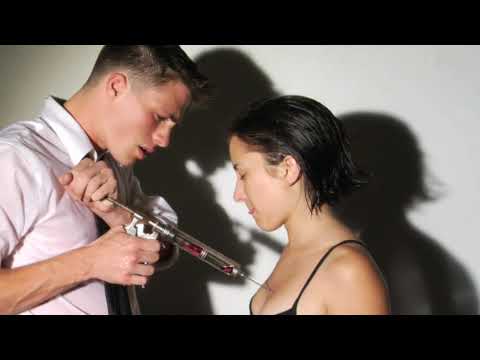 2 tags
Terroni
Enrique's visit in March 2010 Pat's visit in September 2011 Kiks in October 2011 (ok technically the last photo was taken post-Terroni, but all food was definitely provided by and consumed at Terroni). Always the best. When's the next??
5 tags
10 tags
Spring
The next few weeks are gonna be pretty exciting, and I couldn't be happier. Winter puts me in a rut like nothing else. I'm always homesick or sad, or some combination of both. I really belong in a tropical climate if you ask me. Vitamin D, man! Nothing beats it. So this (oddly) warm spring came just in time.  The Temper Trap tomorrow with new concert-going friends, Jo and Uana and...
2 tags
3 tags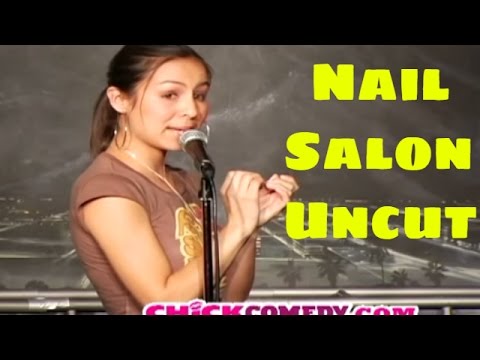 2 tags
Nebula-maker
STUMBLEUPON IS WONDERFUL. These are my first two nebulas. I realized that I had more space to work with on my second one, obviously.
4 tags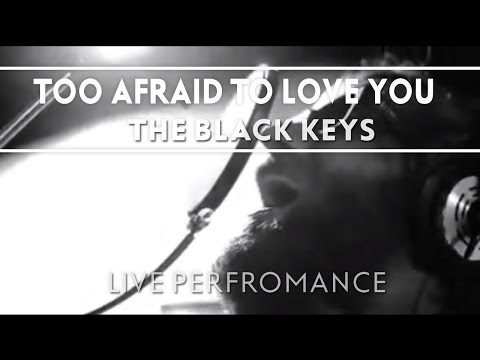 4 tags
Unicorns- Black Magic, & Jesus
I can't begin to explain how much I loved themed birthdays parties. I wanted a Party Monster themed birthday, but my friends would probably hate me forever. Thank God for Robyn.  As Ditse put it, Robyn's house is an exact translation of what goes on in her head. Of course her party wouldn't be far from that either. Here is the event photo to begin with. If the image of Jesus...
4 tags
LanaLanaLana
All I want is Lana del Rey's hair and collared shirts. Lana is probably the only other person in the world who understands how lovely collared shirts are. Oh, and Mara Coson too. That's all.
2 tags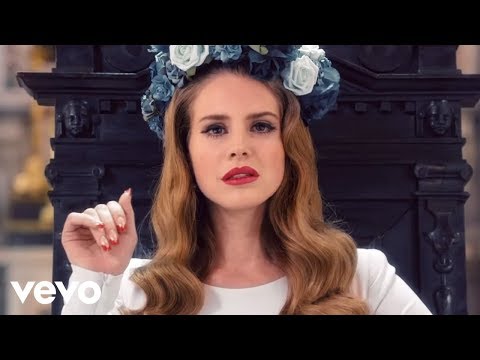 2 tags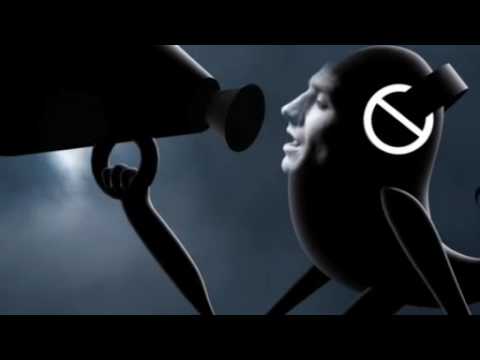 2 tags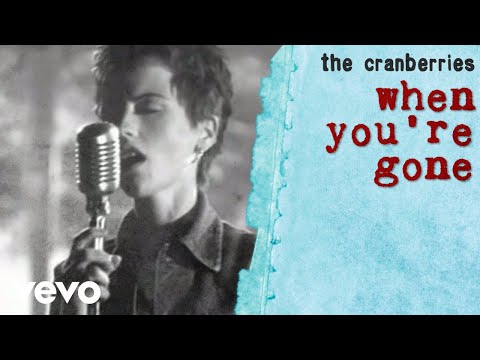 3 tags
Some things don't change
…and I wouldn't have it any other way. Cara and I have been celebrating our birthdays together for the past two years now. It always starts with a good Winterlicious dinner. (Technically this was Mike's birthday..but still!) 2011 at La Maquette (aka La Mahal!)   2012 at Lucien I always try to have steak on my birthday. Surf and Turf at Hot House 2011 Bone Marrow...
2 tags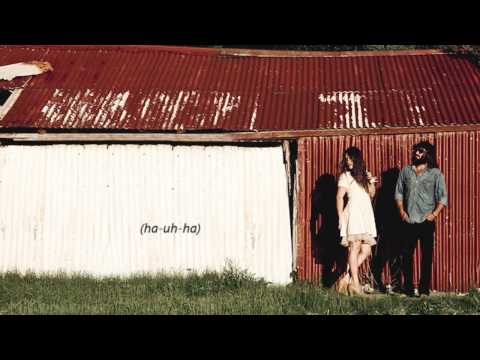 4 tags
3 tags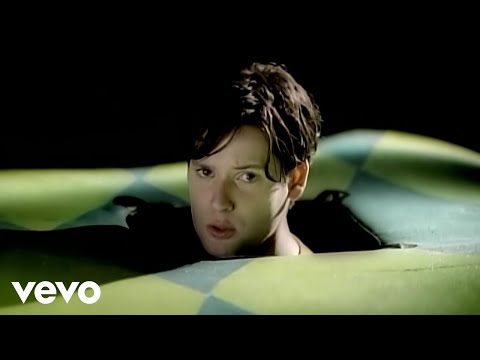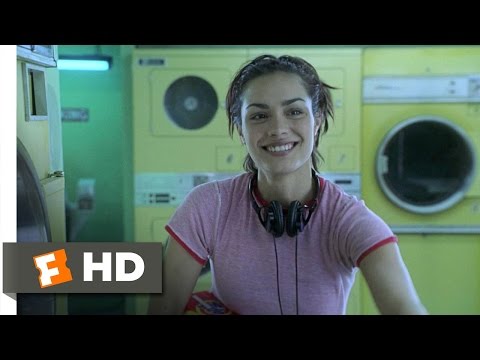 1 tag
2 tags
the Profile Picture Project
I have so much to say, but at the same time I don't know where to start. I am also waiting on a certain project to come through, so I wanna hold off on legit writing for now. So my friend suggested I take on the Profile Picture Project, which I'm not sure is a real thing. I'm also terribly homesick, so this will definitely worsen it. After I'm done going through Facebook,...
2 tags
2 tags
Unicorn Friends
Unicorn Friends are friends of friends you keep hearing about but never get to meet. You hear about them from your friends, they're at dinners when you're not present, and they're in photos of your friends. In my mind, they are non-existent until seen in person. Photos with unicorn friends are better proof of their existence. Recently, I've been meeting a lot of my unicorn...
2 tags
1 tag
3 tags
4 tags
Quarterlife Extravaganza!
"Since we're all turning 25 within a week of each other, we've decided to kickstart the second quarter of our lives by being mature adults, and the best way to do that is TO PARTY! We'd love it if you could come so we can all be mature together!" We are registered at the LCBO and The Beer Store.
3 tags
3 tags
5 tags